Contact For "Off-Board" Mounting
Universal "Off-Board" Mounting Battery Contact
For "AAA" "AAAA" "N" "12 Volt" Cells
Universal Mounting Design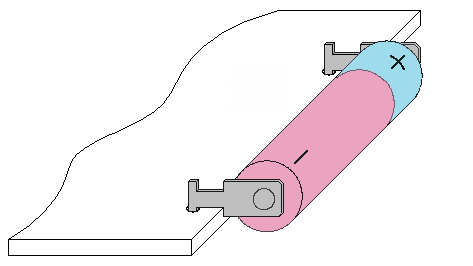 This new Universal "Off-Board" PC Battery Contact, Cat. No. 230-1, designed for "AAA", "AAAA", "N" and "12 Volt" cells is especially useful and practical. The symmetrical design allows this contact to function both as a positive and negative contact, eliminating the need to specify and inventory (2) two different parts.
This contact is manufactured from .008 (0.20mm) thick Spring Steel and is Nickel Plated for corrosion protection, flexible contact and low contact resistance. Cat. No. 230-1 is designed to free-up valuable board space by permitting "Off-Board" edge mounting that affords both reliable connection and easy access to install and replace batteries.
Availability is from stock through Keystone's Global Distributor Network. Application engineering services are available to meet special customer requirements.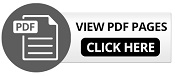 Refer to Keystone's Product Design Guide for our complete product offering and specifications.
Products:
Show/Hide Product View