Metal Key-Pad Domes
Tactile Key-Pad Switch Domes



Snap action dome switches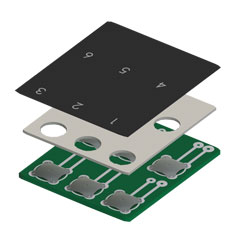 Key-Pad Domes are ideal for Key pad arrays that require long life or a sealed interface. These snap action switches provide positive feedback with an auditable and tactile click. Key pad domes are made from nickel plated stainless steel which provides a very reliable user interface (over one million cycles). Gold plating is available as an option. Key-Pad domes can be placed directly to a PCB which will save on assembly cost and increase reliability. Available on tape and reel for automated pick and place assembly applications. Also available packed stacked in tubes. The contour of the dome keeps an air pocket in between each dome. The air pocket allows only one dome to be picked off the stack eliminating double stacked domes.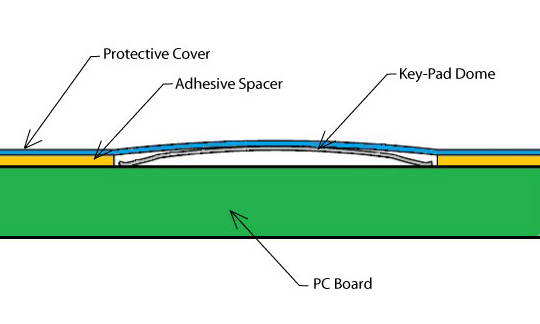 The Key-Pad dome is designed to be placed on the PCB, not soldered. The domes are held in place by using a Key pad spacer which has pockets added in the proper locations. The top sealing surface can have an adhesive bottom side which will help to keep the dome in the proper location.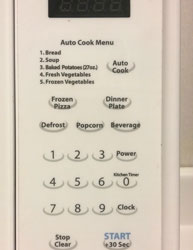 The low profile of the dome is ideal for thin, lightweight applications or applications that need to be sealed or easily cleaned. The domes can be activated from finger pressure thru a thin flexible membrane that can be sealed against the product chassis so cleaning fluids, dust or weather will not damage the circuitry.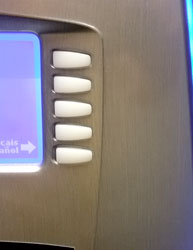 If the devise has a thicker or sculpted exterior package, the dome can be activated with an actuator. The actuator will give the snap dome a more conventional push button feel.
A Key-Pad Dome is available for almost any application with trip forces ranging from 8 oz. to 14 oz. and dome diameters from 8.4mm to 12.2mm. Trip forces are consistent from switch to switch per batch. This insures that a switch array will have a consistent feel from switch to switch. Snap domes have a large sweet spot which allows the dome to be easily activated even though it was pushed off center.
Specifications:
Material: Stainless Steel, Nickel Plated.
Gold plating available
Operating Temperature: -40°F to 220°F [-40°C to 105°C]
Storage Temperature: -67°F to 257°F [-55°C to 125°C]
Electrical:
Contact resistance: less then 100 mOhm
Switching Voltage: 0.1 to 100VDC
Switching Current: 5 µAmp to 100 mAmp DC
Switching Capacity: 1 Watt
Available in three different diameter series: Mini (8.4mm), Compact (10.0mm) and Maxi (12.2mm)

Click for Product Video
Products:
Show/Hide Product View